Enjoy the benefits of a Therapeutic Massage in the comfort of your home!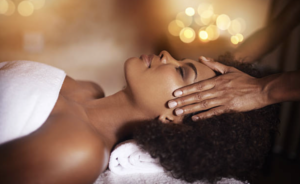 In-home evening massage treatments for individuals who desire a moment of peace and serenity after a long day.
Currently servicing New York City (including Long Island, White Plains, Westchester and Rockland Counties) and New Jersey.
Tuesday - Friday: 7pm - 11pm
Saturday: 5pm - 11pm
---
 Membership Services
The AIM Wellness Membership program is an exclusive offer that allows members the opportunity to conveniently choose from wellness sessions purposed to encourage total relaxation, without the hassle of having to leave the house.
Choose from customized packages or a single session treatment:
Member Benefits
As Massage Therapy is a component to total wellness, our AIM is to provide restorative and relaxing services to enhance the quality of life; benefiting physical, mental and spiritual well-being.
Receive membership-only specials, including:
Frequent consultations for continued wellness support
Newsletters, rewards and early promotional offers
Discounted treatments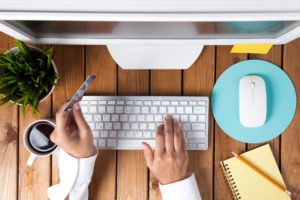 Want to become a member? Sign up today!
With your membership, our AIM is to help you achieve your wellness goals.
Choose a service that best suits your needs and join today!